Management and Directors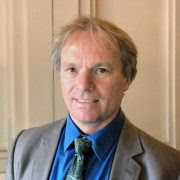 John Anderson Chairman of the Board of Directors
Mr. Anderson, specializes in turn around assets in the capital markets. He is currently the Chairman and interim CEO of Triumph Gold Corp as well as a director of other public issuers. He has extensive experience on the TSX, TSX Venture, NASDAQ, NYSE and Swiss Exchange and London AIM Market. Mr Anderson was a General Partner in Aquastone Capital LLC., a NY based gold fund as well as a founder of Deep 6 PLC, a UK based marine salvage company.He is currently a director of New Found Gold First Vanaduim Corp., Parallel Mining Corp and Wildsky Resources Inc. Mr Anderson has 25 years of successful corporate and financial capital market experience currently operating as the President of Purplefish Capital Management Ltd., a private investment company focused on the resource sector.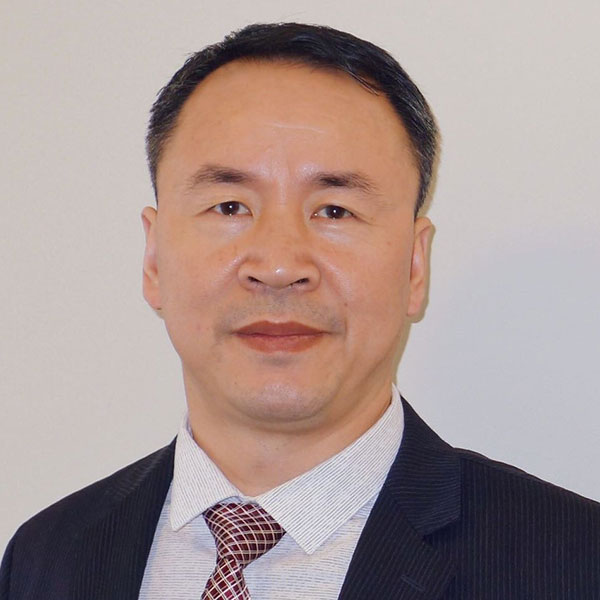 Wilson (Wenhong) Jin Chief Executive Officer and President
Mr. Jin has 30 years of field exploration, acquisition, financing, and investment experience for precious and non-ferrous metals in Asia, Africa, and North America. He has served as Chief Geologist, VP of Acquisition, President, and CEO of Huakan International Mining Inc. based in Vancouver since 2010. During his time, he led a successful exploration on the J&L Gold Polymetallic Deposit in BC, discovered a medium-sized gold deposit, and made significant achievements in the exploration of adjacent claims of Jinduicheng Molybdenum Porphyry Deposit in China. He currently works for Transcontinental Gold Corp. as CEO and President and as Independent Director for one other public-listed company.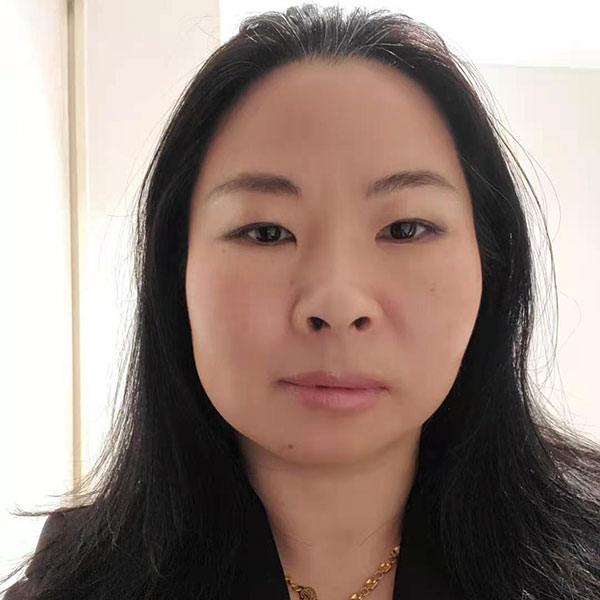 Andrea Yuan Chief Financial Officer
Ms. Yuan is a Chartered Professional Accountant (CPA)/Certified General Accountant (CGA) in British Columbia and a Certified Public Accountant (CPA) in New Hampshire. Ms. Yuan obtained her Bachelor of Economics from Shanghai University of Finance and Economics in 1994. Ms. Yuan started her career as an internal auditor and then as team head of the internal audit department at the Bank of China's Shanghai Pudong branch in China from 1994 through to 1999. Ms. Yuan moved to Davidson and Company LLP, Chartered Accountants, in 2004 where she worked in the firm's audit group. From November 2006 until 2009, Ms. Yuan was employed as an audit manager at Davidson. From 2009 until October 2011, Ms. Yuan was employed as an audit principal at Davidson. Currently, Ms. Yuan acts as Chief Financial Officer or financial consultant for several public companies listed on the TSX Venture Exchange, Canadian Securities Exchange and OTC Markets. Ms. Yuan is fluent in both English and Mandarin (oral and written).
Zonglin Zhang Director
Mr. Zhang has 15 years of experience in the exploration, evaluation, and investment of mining companies. He has been the Investment Director of Gold Mountains Asset Management LTD. since September 2013. He previously served as a geologist and Investment Manager of Zijin Mining Group between 2001 and 2013. Mr. Zhang received a Master degree in Finance from the Beijing Normal University in 2008, and a Bachelor of Arts degree in Geology from the China University of Geo-Science (Wuhan) in 2001.